You could say that business and management were somewhat bespoke for Rob and that it was this early exposure to the grueling world of modern commerce that had helped shape him into what he has become.
As a young man, Robert Ellerman Jr. honed a specific skill set that would eventually break the proverbial mold of traditional business. He fueled his passion for shaking things up and ultimately nurtured the entrepreneurial spirit within and turned him into the person he is now.
Reared into the world of business at a significantly young age, Rob Ellerman Jr. used to sit at his stepfather's business meetings just like the "junior" executive he was, taking a regular spot on the conference table while listening and observing the nuances that went on the above board.
You could say that business and management were somewhat bespoke for Rob and that it was this early exposure to the grueling world of modern commerce that had helped shape him into what he has become.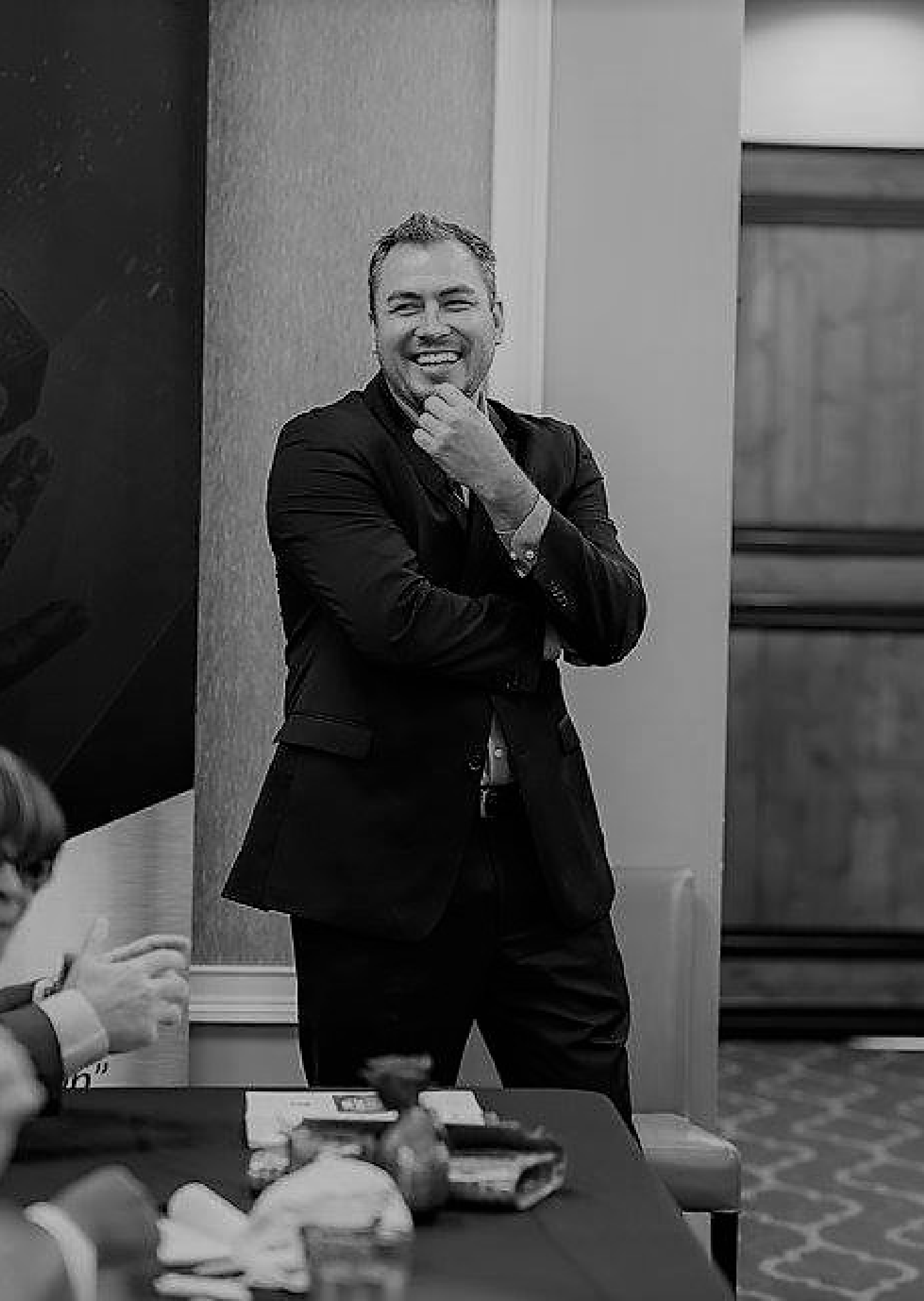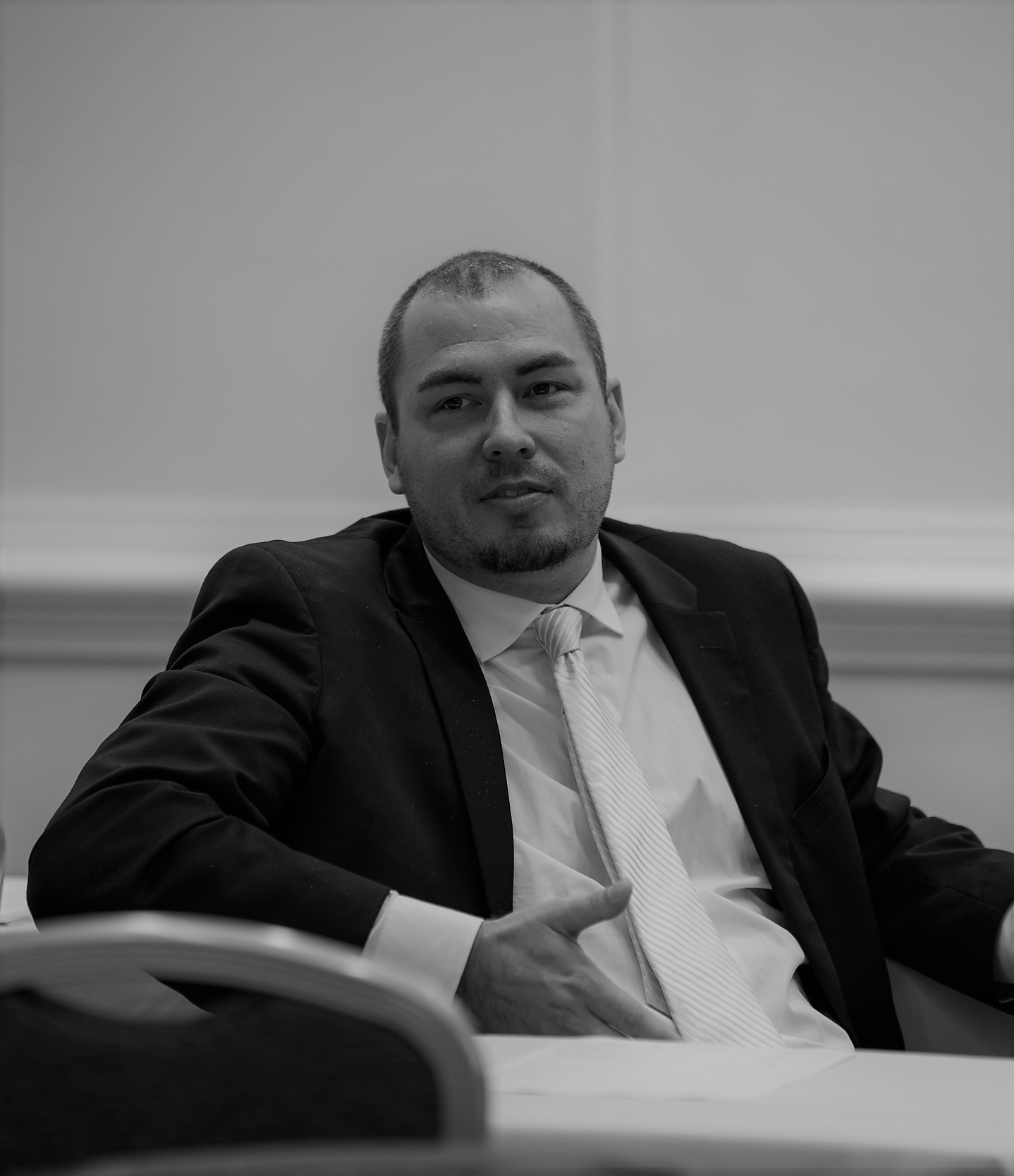 As was evident from his early days at Saginaw, Michigan, earning all these experiences from the conference table had given him an edge over his peers. Rob has always had a high level of competitiveness and an incomparable winner's persona that led him to string up victories as the flagbearer for the state's track and field team while he was in high school.
While staying loyal to the course of pursuing a degree in Philosophy and Political Science, Rob completed a streak of nine consecutive Division 1 Mid American Conference titles in both high jump and decathlon events during his tenure at Eastern Michigan University. Not one to bow down to challenges, Rob always has an efficient way of going after goals because that's what he is.
Rob thrives on a culture of success. He has set a clear path for a distinct and indelible future with his accomplishments at its core. Always mindful of what the future holds, but never takes it at the expense of living in the present moment. There are no shortcuts to anywhere anyone wants to be.
For Rob, to stand for truth and uphold virtue in this often rapidly changing and highly digital built environment we live in are the core values we need to place the changes that matter in this new world efficiently. We need to be more than willing to disrupt, move, and adapt like him.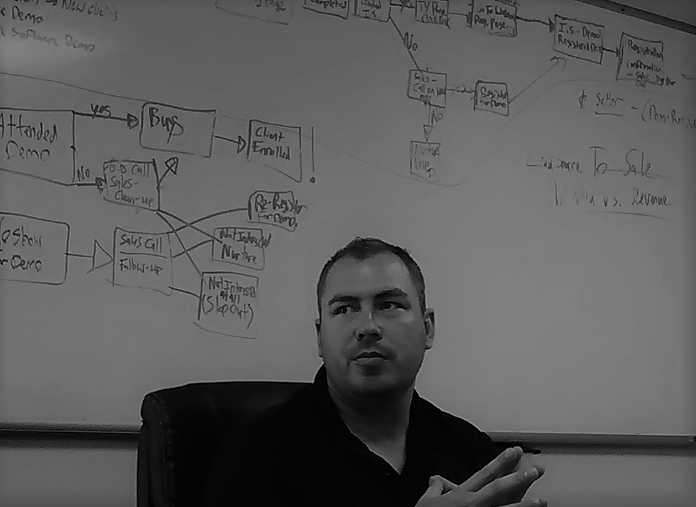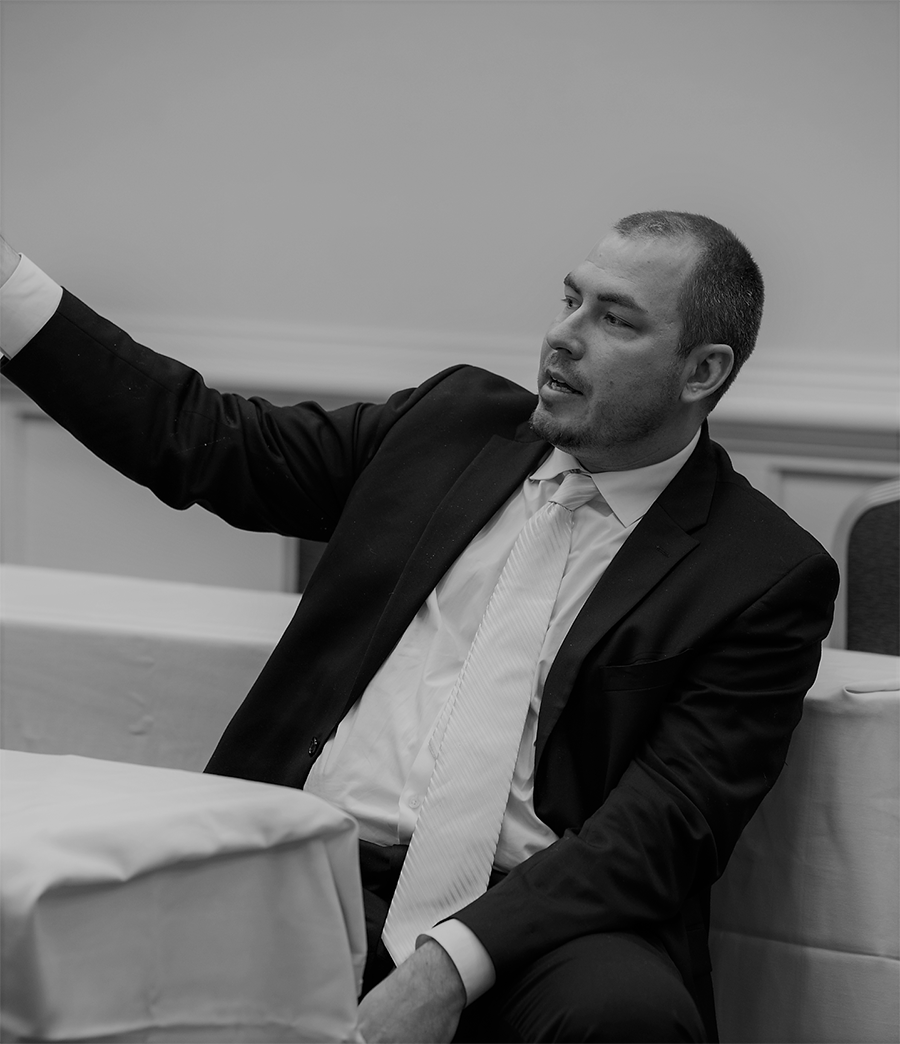 Robert Ellerman Jr. is the CEO of Mirku Group and Disputesuite. He also sits as an active board member for SAS Financial, Medfiniti, and Occam Alliance.
His involvement in the strategic management of a myriad of interrelated assets and dedication to addressing the complexities of small business development has been noteworthy. It has led to his emergence as an industry thought leader in marketing, tech innovation, and fintech solutions.
Rob is known for his expertise in consumer and business credit throughout the years and the rehabilitation of distressed business assets. In this manner, Disputesuite was conceived and founded in 2006, eventually leading to the birth of Mirku as a formidable SaaS enterprise and a business development solutions company.
Mirku is more than just software, and Rob has accomplished this by staying on the cutting edge of both technology and industry best practices related to the dynamic modern marketing environment.
Establishing Mirku as a company dedicated to offering advertising and marketing solutions to businesses of all scales and sizes, emphasizing the sales process and efficient workflow to maximize ROI for all sales and marketing endeavors.
Always a firm believer in the employment of Agile solutions for rapid business deployment and empirical development, Rob has shown his prowess as an organizational leader in the companies he has formed and has had the opportunity to grow and work with.
Rob has sustained his excellence at business analysis, strategic account acquisition, and an eye for identifying marketable areas of synergy and growth more than any CEO.
Throughout the years, Rob's keen familiarity with the philosophical and psychological underpinnings of strategic business operations, project management transmissions, execution, and review has earned him an eloquent role as a trusted business advisor to venture capitalists and start-ups alike.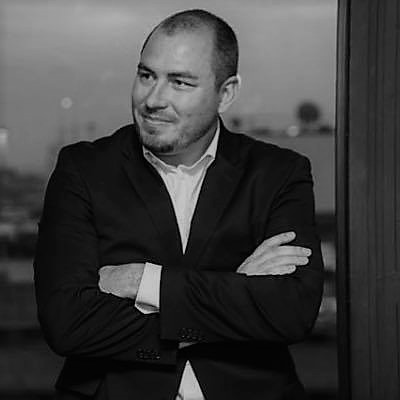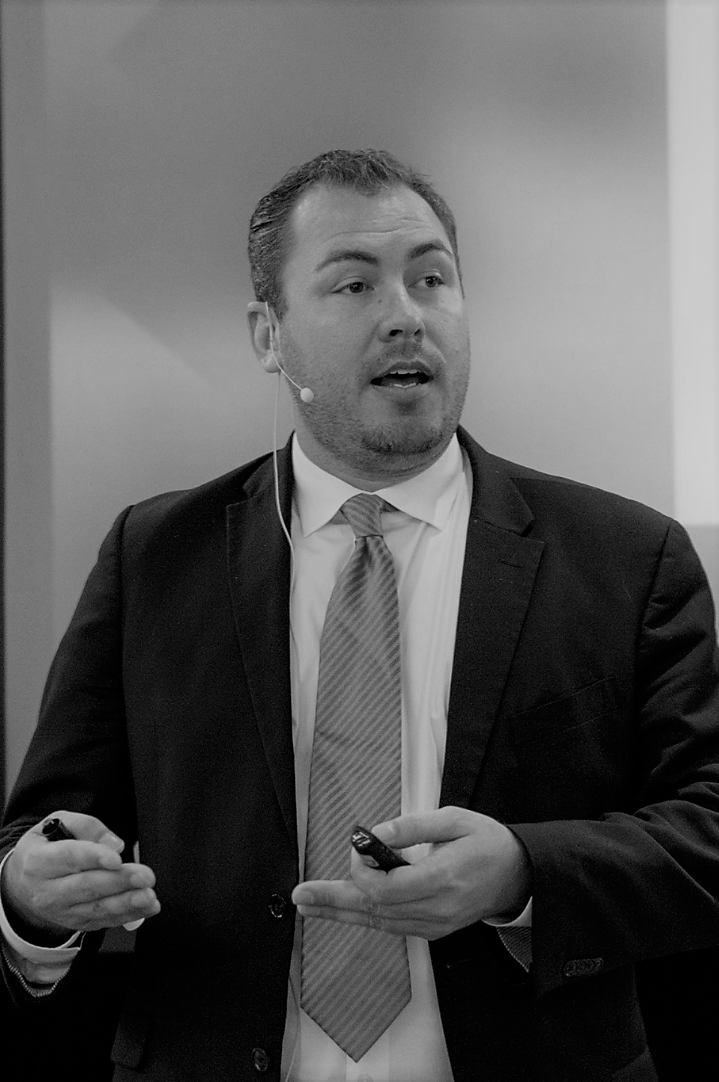 Rob Ellerman Jr. provides intuitive solutions for industries and people who are building businesses for tomorrow's generation. He has that innate ability to invest in relationships, trusting the human aspect can be the keystone in the development of Mirku, a groundbreaking Software As A Service for today's business enterprise.
A critical thinker and an effective problem solver, Rob lives and breathes the intricate philosophy of how one's level of focus determines the reality one has chosen to live.
Rob Ellerman Jr. has a gift.
Call him an early adopter. In this realm of business and commerce, Rob Ellerman Jr. is THAT person with an inherent knack of identifying opportunities, a very particular way of understanding and navigating through the complexities of scale.
That's how Rob stays ahead of the curve by first testing all the viable solutions before even making any personal recommendations. He isn't afraid to dive headfirst into creating alternative initiatives and exploring the vast possibilities for direct sales and marketing in every challenging setting.
With years of proven leadership skills and training, at the forefront, without any fear or a shadow of a doubt, it has always been and always remains Rob Ellerman Jr's. strategy, focus, and brand of leadership that makes things click and work the way they do.